Welcome To PurpleMelon's Game Guide
Hello! This is PurpleMelon along with NatKun and ZHime. This is our journal as we travel through the world of PWI. Hope you find this site useful.
Note: Everything within this site is an original work. We are documenting every single quest we come across PWI.
Our Current Levels:
Level 101 - Venomancer
Level 100 - Cleric
Level 98 - Venomancer
Level 95 - Archer
Level 74 - Wizard
Level 74 - Barbarian
Level 30 - Assassin
Level 26 - Blademaster
Production Skill Levels:
Level 7 - Craftsman
Level 8 - Apothecary
Level 7 - Blacksmith
Level 7 - Tailor
Land Mounts Owned:
Ancestral Kirin (Quick)
Ancient Boa
Bad Panda
Blazing Tempest
Bulbfish (courtesy of PWI as one of the winners from PWI wiki contest Aug 2009)
Chromatic Elk/Reindeer
Chubbs (Quick)
Grand Lobster
Hellhound
Kirin of Luck
Mammoth
Nightfall
Pigsly Pigsworth
Polaris Snow Cub
Rudy the Reindeer
Silka Reindeer (Hurricane)
Silver Mane (Hurricane)
Vicious Raptor (Quick)
Violet Lightning (Hurricane)
Aerogears:
Blood Mist (max) (Winged Elves)
Dark Lord (Winged Elves)
Hellfire Drake (max) (Untamed)
Israfel (Untamed)
Phoenix Embrace (Winged Elves)
Razor Sting (Untamed)
Swiftshadow (Untamed)
Urim's Light (Human)
Waning Cloud (Untamed)
Wildfire (Tideborn)
Wings of Daedalus (max) (Winged Elves)
Zuriel's Blade (max) (Human)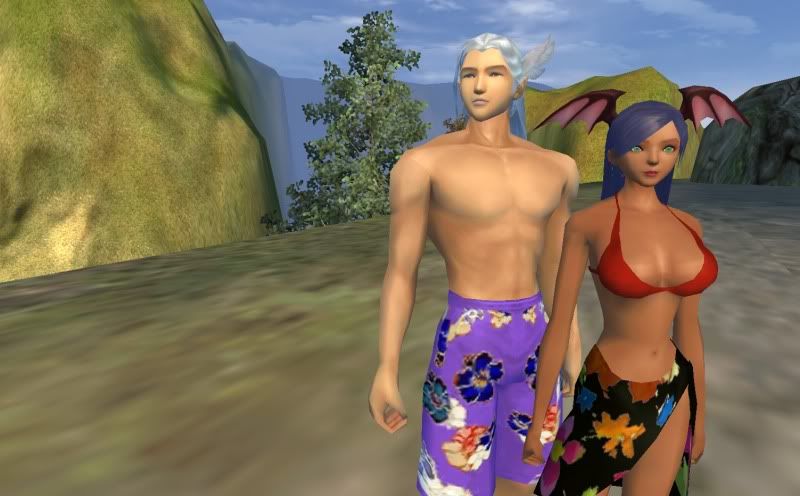 ShizuKun and Natsuki